Equity & Derivatives Broking
Whether you want to build sustainable and futuristic assets through equity trading or the more lucrative and short-term trading in derivatives, our experts will be by your side and guide you through the nuances of Equities and Derivatives trading.
We Offer:
Prompt Equity trading on mobile devices
Informed trade executions
Customized brokerage plans
Cash/Margin trading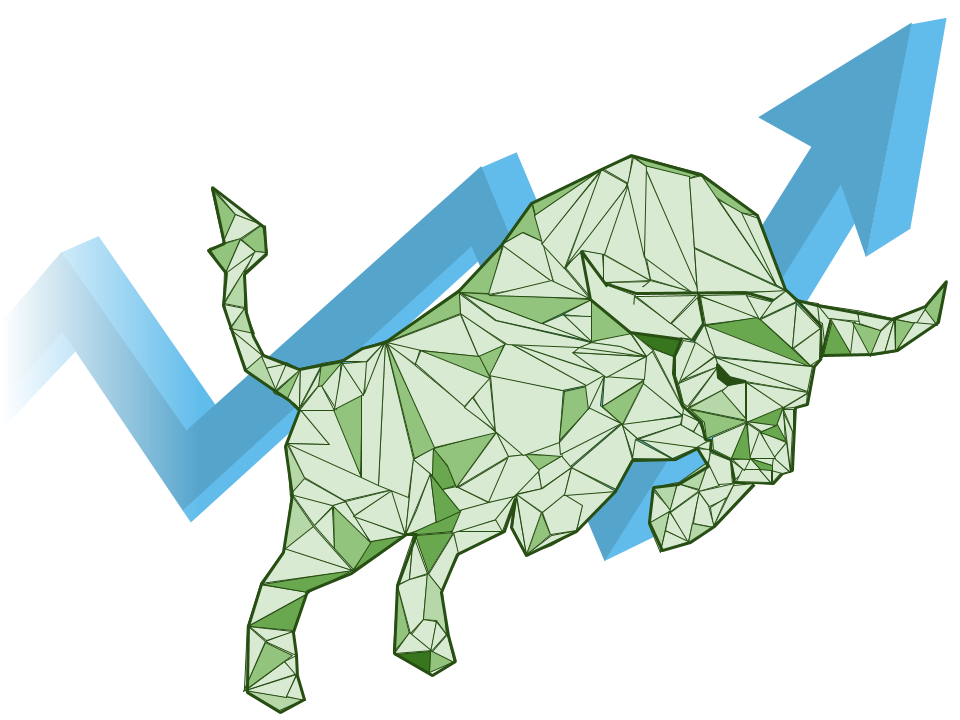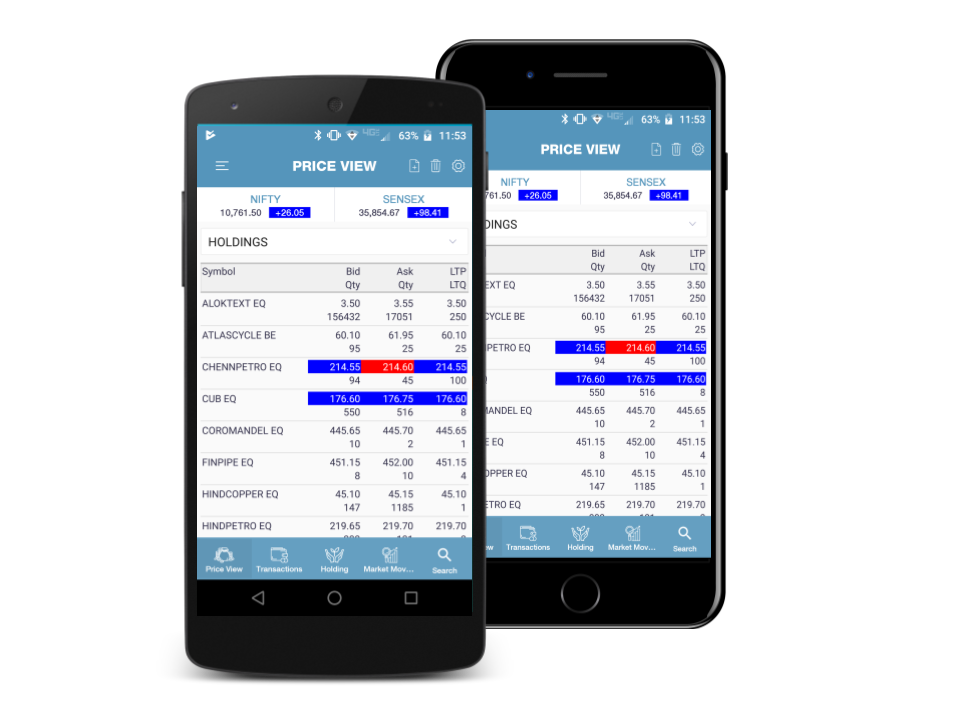 Mobile Trading
In the day and age where you have the world at your fingertips through your smartphone, we, at InvestMentor simplify your trading requirements through a user friendly mobile application loaded with features
Technical Indicators
Efficient & Reliable
Options Strategies
Multiple Watch Lists
Key Information and Market Updates
Depository Services
InvestMentor is an active member of one of India's largest depository, NSDL and all its services are available across all our branches across Gujarat. With InvestMentor, you will be able to access a cost-effective and reliable trading experience, for both, trading and depository services.
We Offer:
Competitive DEMAT charges along with free Account Maintenance Charges (AMC) for life
Operating electronically to reduce paperwork and save time
Regular account Status updates
Instant disbursement of non-liquid benefits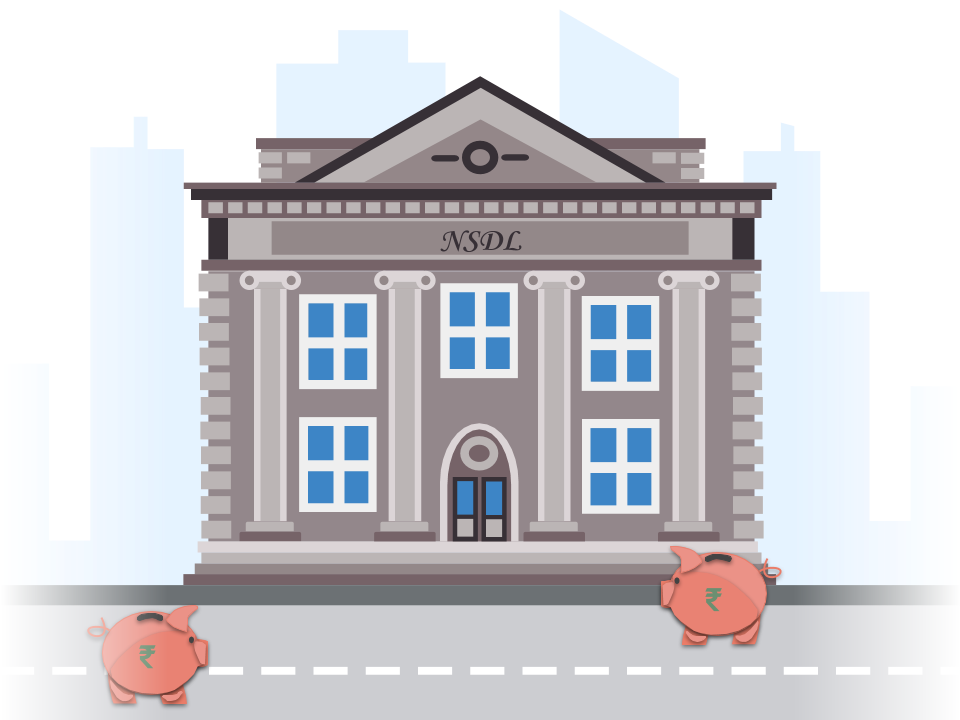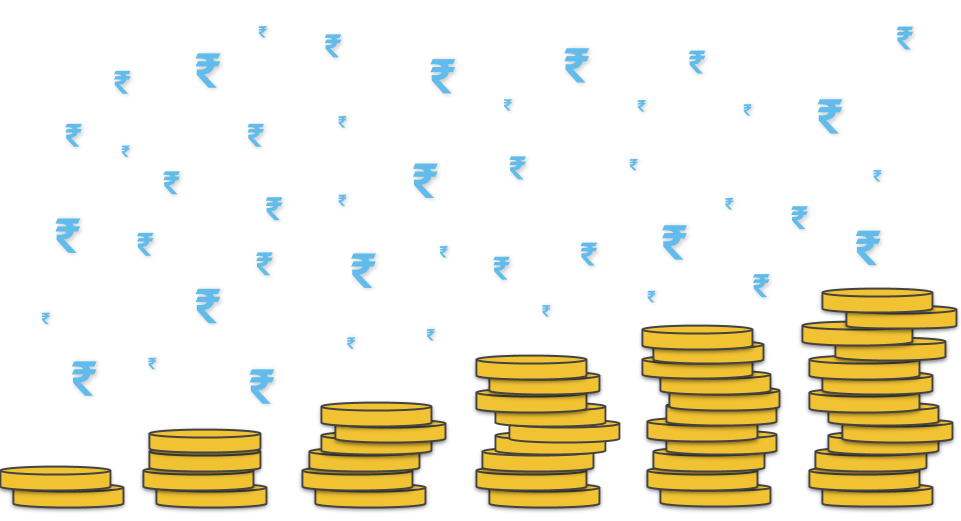 Mutual Funds
Broaden your investment horizons by investing in a variety of mutual funds and save taxes with InvestMentor experts ready to guide you for a wise financing strategy. InvestMentor has a carefully curated selection of profitable mutual fund investment plans that will be in alignment with your investment targets.